Infinite
Possibilities

Chuncho Peru 75% dark with coconut sugar, mycellium, and L. reuteri? KSS Bali 60% milk with allulose, oat milk, and artichoke extract? Oko-Caribe DR 70% dark with cane sugar, nothing more? We specialize in custom recipe development and production. Slide around below to see just a fraction of the ways we can help you get creative with chocolate tailored to your precise specifications.

Why Choose 8 Degrees?
Because you are...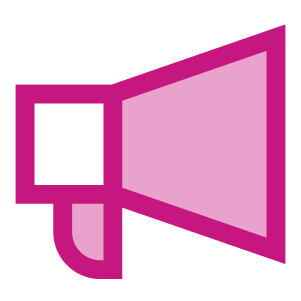 Looking for special
Generic, off-the-rack chocolate from multinational manufacturers is boring. It's rarely made with the highest quality ingredients, and it certainly isn't formulated to give you maximum flavor and flexibility at the best possible price point. Our chocolate is. Let us help you craft a custom, sustainable product with impactful and marketable stories. Whether you already have a recipe or would like our help developing one, we'll make sure your chocolate is just right for you.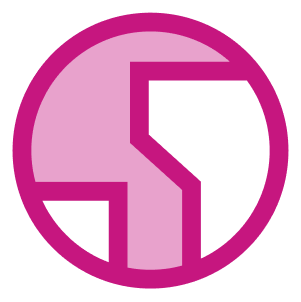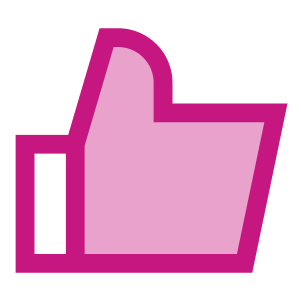 Ready To Partner
Although we'll happily sell you chocolate for one-off events and promotions, we'd rather build a long-term relationship. The better we understand your business, the better we can help you achieve your goals. You'll feel the difference our commitment makes when we develop your recipe and deliver custom samples pre-deposit; if it's not perfect, we'll redevelop it. We want what you want: to thrill your customers with superb, original chocolate.